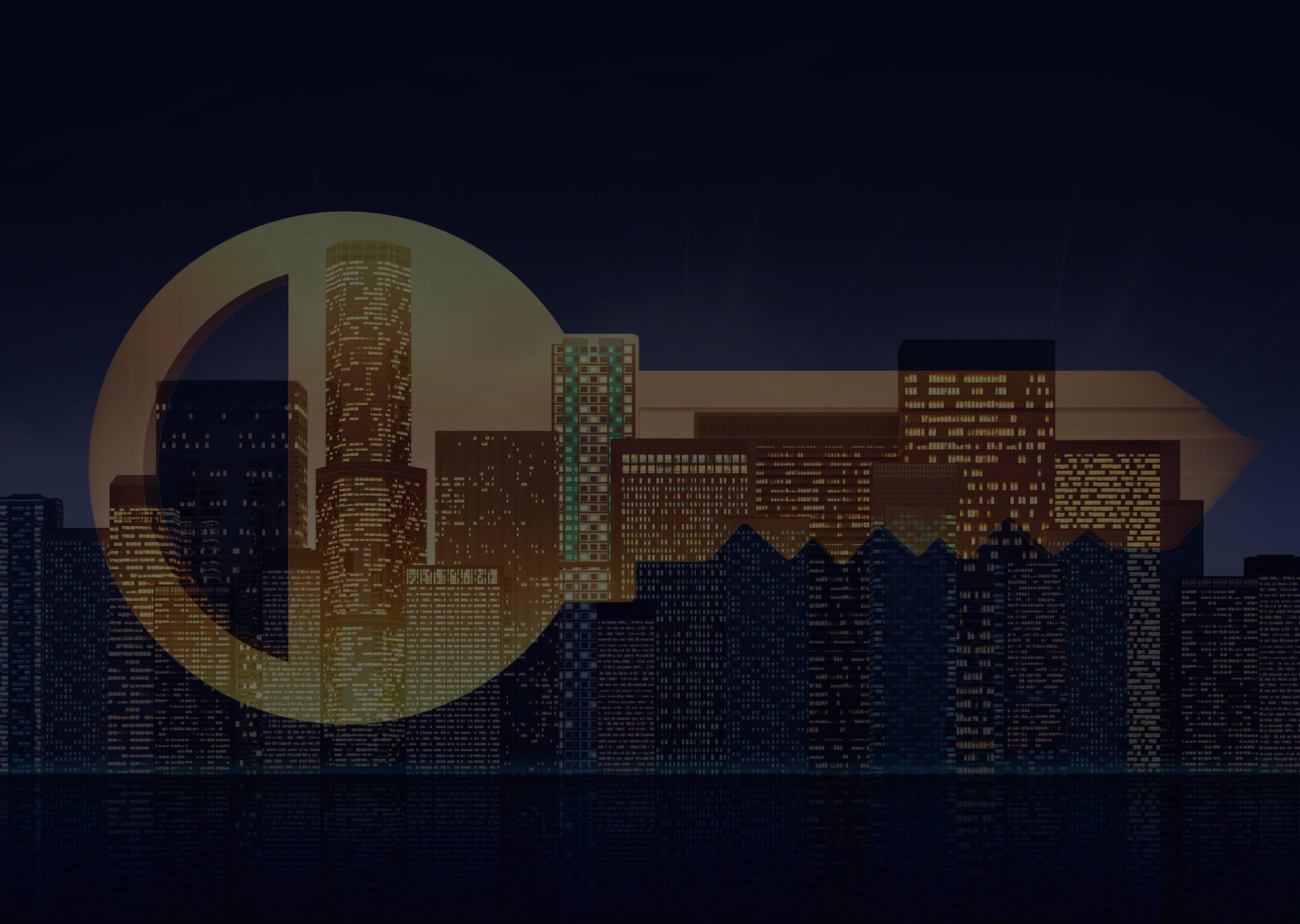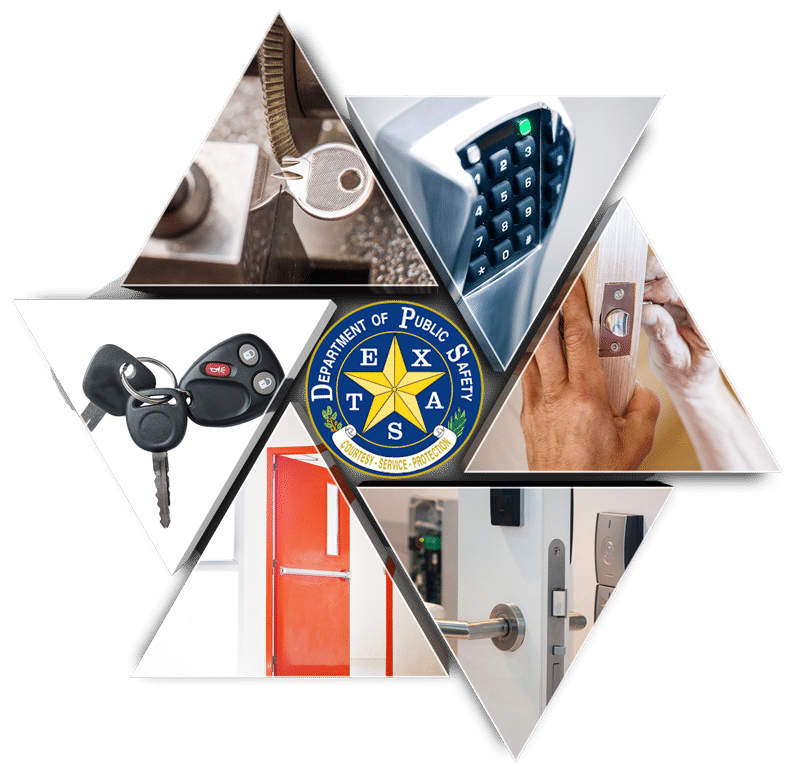 Comprehensive Locksmith Services In Houston, Texas
Houston's Most Recommended Locksmith Service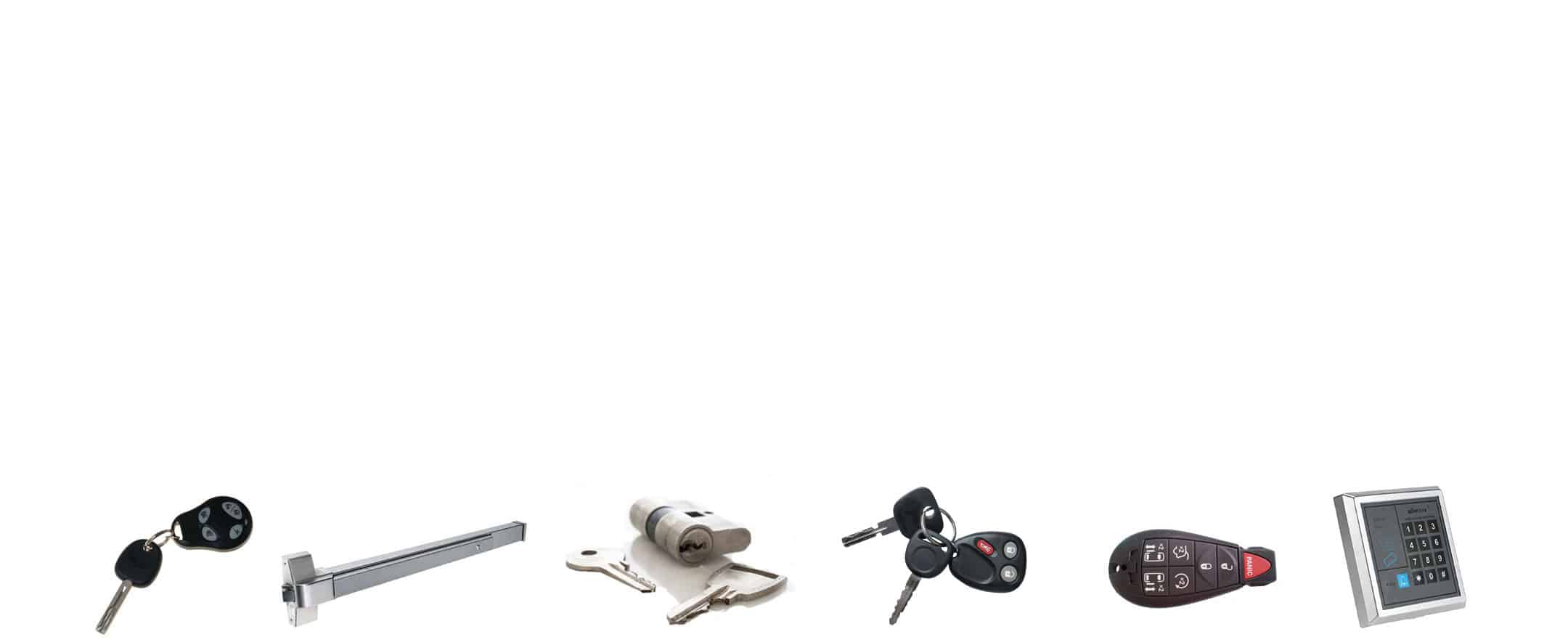 Professional Locksmith Services
Looking for a locksmith in Houston, Texas? You're no doubt looking for a skillful and reputable company. Sky is a licensed Texas locksmith that provides top-quality services at reasonable rates, including emergency calls. So there's no need to ever risk sub-standard work or price gouging.
We want to be your first-call residential and commercial locksmith, one you tell your friends and business associates about, so we provide the full range of Houston locksmith services with polite experts. If you're locked out of your car, home, or office we'll get that door opened, fast, and damage-free in nearly all cases. We can repair or replace damaged mechanisms as well as upgrade you to new high-security locks. And of course, we can duplicate keys, including transponder chip keys, as well as deal with keyless entry systems. If we can't do it, it probably can't be done.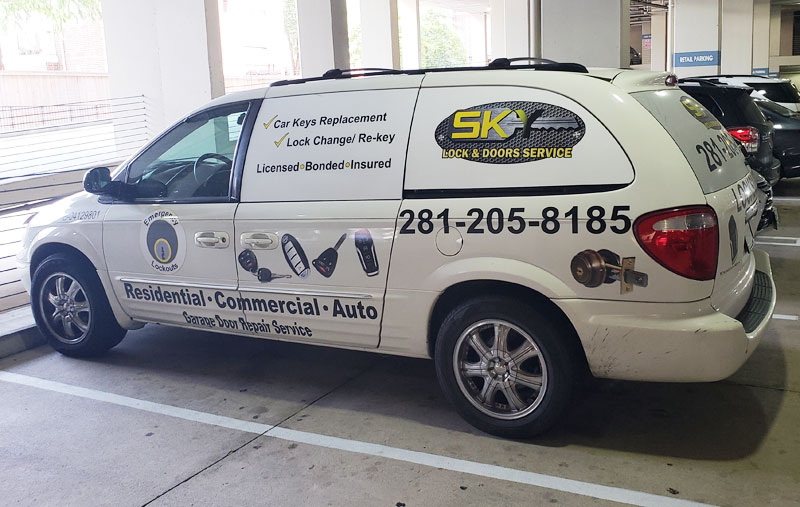 Houston's Top Quality Locksmith and Security Services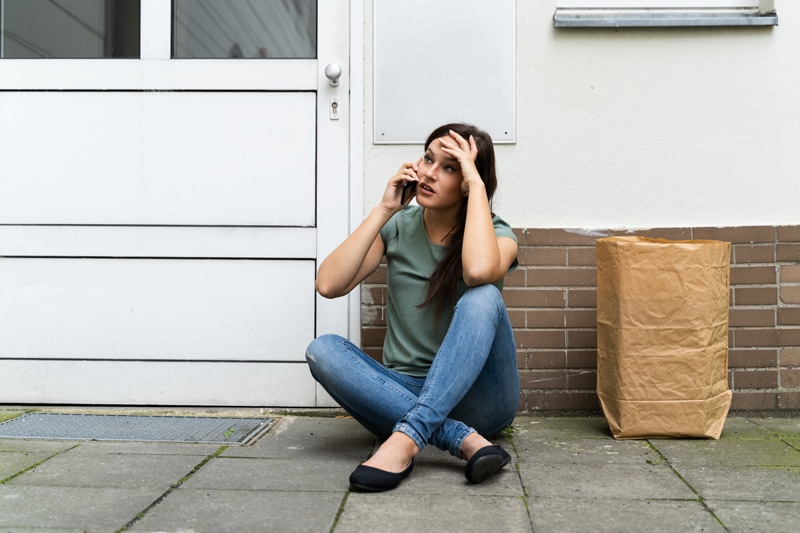 We're here to help. If you're locked out of your home, keep calm our residential locksmith services will have you back inside before you know it. If you've had a break-in our experts will rekey or replace your locks and restore your security system.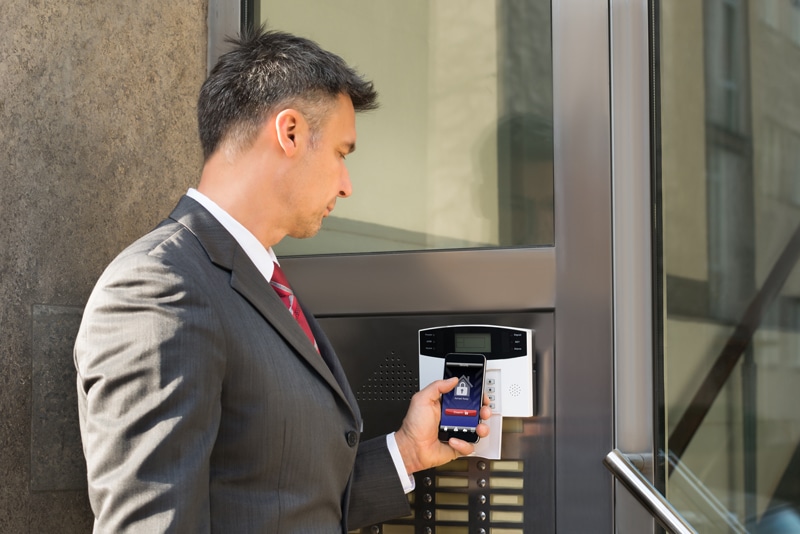 When you need a commercial locksmith in Houston we're ready for lockout and break-in emergencies. And we provide superior access control, high-security lock, and other commercial locksmith services throughout the week.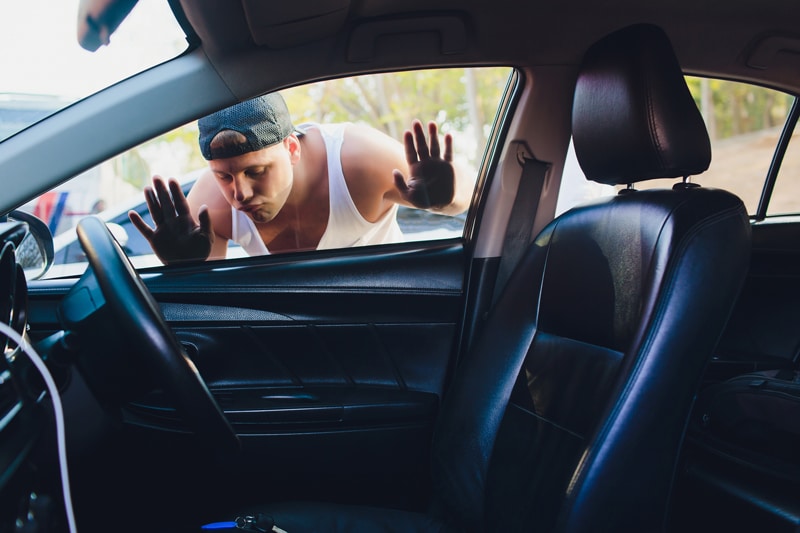 It doesn't matter if you're stranded on a cold winter night or in the blistering Houston sun. Automotive locksmith services will quickly have you back on the road. But don't let a bargain end up costing you more than you bargained for.