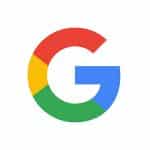 Monica Attia
Positive:
 Professionalism,
 Punctuality,
 Quality
Eli the technician was excellent! He arrived very promptly and helped us with our locked door. I highly recommend this company. Very professional and timely services.
I give this company 5 stars across the board. I called at 11:30 and they were here by 12:00. The guy came, evaluated my car and got to work. Door to my car...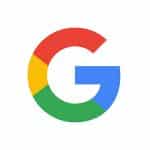 Joseph Jimenez
This business is A1...... Excellent service, locked myself out of condo, Eli showed up within 15 min. Really surprised me it was 10:30 at night.....he had that door opened in 5 min. Not mention he was very nice, polite and helpful. I will recommend them to all, Eli needs to remember to carry business cards on him!! Lol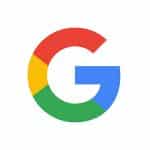 Emmanuel Ukandu
Very satisfied with the professional service provided by the Technician, Adrian Medina at a very competitive cost. Adrian had a sanguine temperament.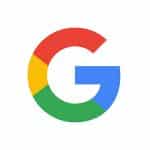 jose medrano
Positive:
 Professionalism,
 Punctuality,
 Quality,
 Value
Josh was the technician who came out quickly after I called and stayed in contact to let me know his ETA and once he arrived completed the job in a timely and professionally. I would recommend these guys for fast and good service.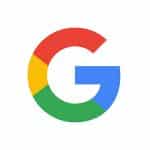 Sandra Anzaldua
Josh made a key for my 2007 CX7. Very nice and polite. Did not take long at all. God bless you Josh and thank you.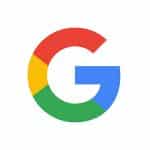 Katy M
Positive:
 Professionalism,
 Punctuality,
 Quality,
 Value
Locked my keys in my trunk on Saturday morning and Sky Lock was the first company I called. The operator took my information and told me a tech would call me back. Literally within 5 minutes he called and gave me a fair quote. He told me he'd be out in 20 minutes and it really was 20 minutes!
Professional and swift about his work, it took just as long to pay as it did to get in my car-impressed!
I hope I never have to use these guys again but I'll be telling anyone I can about them-great experience in a situation that is already stressful.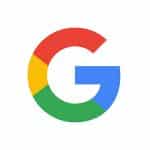 Mike Burh
Sky lock and doors helped me get a key for my honda accord 2010 remote head key programed to my car
I called Sky Lock & Door Service this morning and Kevin finished rekeying and changing out 5 deadbolts and installing a smart lock tonight. Kevin was...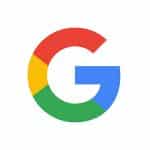 Bj Biley
Positive:
 Professionalism,
 Punctuality
Adrian told me he would arrive in 15min & was true to his word. Quick & efficient.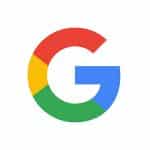 yeyde garcia
Positive:
 Punctuality,
 Quality
I just wanted to say this is a great business. They fixed my problem they went beyond. The supervisor was very attentive to my situation. Thank you so much for fixing my problem. I really recommend it.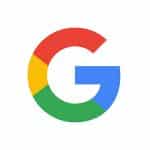 JaShondra Walker
Josh was so professional and kind. He didn't take long to arrive. In less than five minutes I was able to get to my keys.
I lost the smart key for my car and called around everywhere asking for a price quotes. The dealership quoted me $400 because my car is push start! Crazy. I...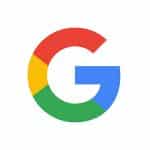 Angel Rangel
Eli came out to make a key for my car in Katy I think he is the best locksmith in Houston excellent price uniformed staff super amazing prices cheapest locksmith in Houston he is also an automotive locksmith and does rekeys as well highly recommend this company