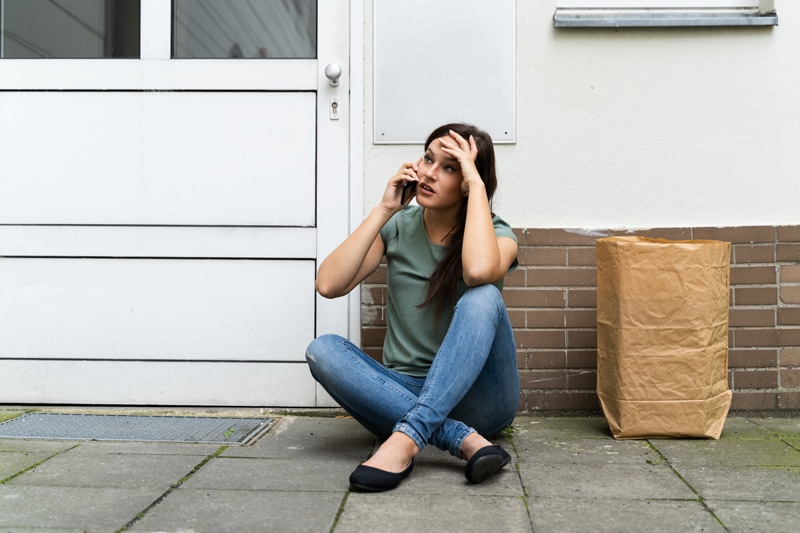 Residential Locksmith Services Houston TX
We're here to help. If you're locked out of your home, keep calm — our residential locksmith services will have you back inside before you know it. If you've had a break-in, our experts will rekey or replace your locks to restore physical and mental security. Have a broken lock? We're just the residential locksmith in Houston to fix it. You can count on our reputation for prompt affordable services. Our residential locksmith services include key cutting, lock change and repairs, rekey, doorknob & deadbolt installations safe unlocking, and more
As trained and licensed locksmiths we do far more than making duplicate keys and opening lockouts. Here are just some of our most-asked-for services in and around Houston:
Lockouts
Key made/cutting
Lock change/replace
Lock repair
Rekey
Safe unlock
Key extraction
Doorknob, deadbolt,  handle sets
Master key system
Peepholes
Mailbox unlock/replace
Fence gate locks
Sliding door locks
Any custom lock
Combination locks
Duplicate keys
Burglary locks
High-security locks
Garage lockout
Garage locks install/repair/replace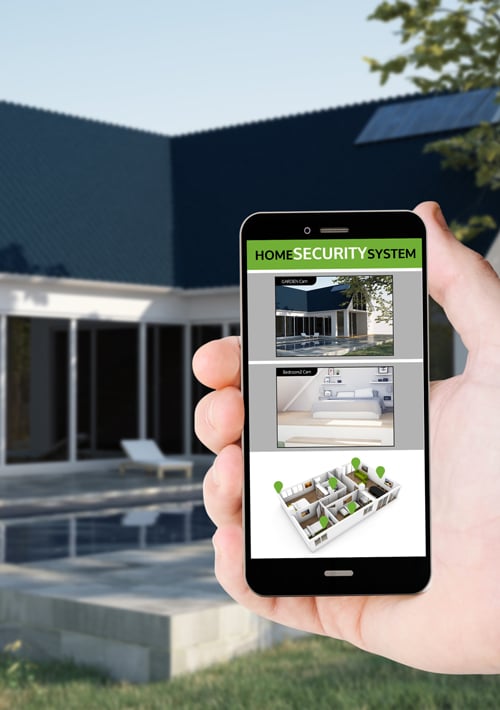 Choose Sky Lock & Doors Service Houston TX
We're a full-service residential and commercial Houston locksmith company. Your safety and security come first, so we back our technical skills and knowledge with exceptional customer service.
Unfortunately, our industry has more than the usual share of rip-offs. So we'll be happy to answer all your questions. We'll fully disclose all our fees over the phone and can provide a complete written estimate once we've had a look at your situation. A highly-trained and licensed locksmith from our company will arrive in a well-marked vehicle and present their TXDPS (the Texas Department of Public Safety) photo ID.
Sky Lock & Doors Service is licensed with the TXDPS, insured, and bonded. Each member of our field team is skilled and highly trained for fast, efficient work. They'll repair or replace without damage wherever possible, and that's nearly all situations.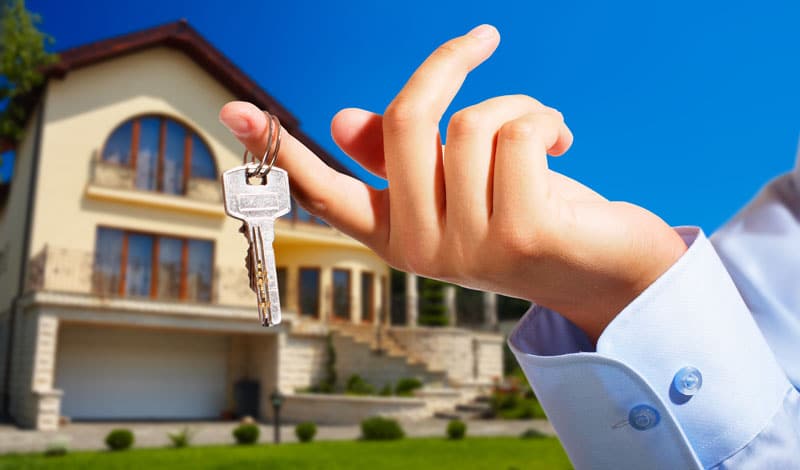 Lockouts, Key Duplication, Re-Keying
If it's a matter of not having a key, we can usually get you back inside within minutes. And a broken-off key doesn't take us much longer. We can also make a key replacement and duplicate keys for you right on the spot.
But if you've lost a key, especially if you suspect it might have been stolen or fallen into the wrong hands, our rekey services quickly and economically restore your home's security. That involves replacing just the inner mechanism and issuing new matching keys and costs way less than replacing the whole lock. That's also important for new home purchases (who knows how many keys are out there?) and real estate agents.
We can also master key a house so that you're back to one key for the front door, back door, and inside garage door — just like it should be. We'll also take care of lost filing cabinet, desk drawer, and mailbox keys.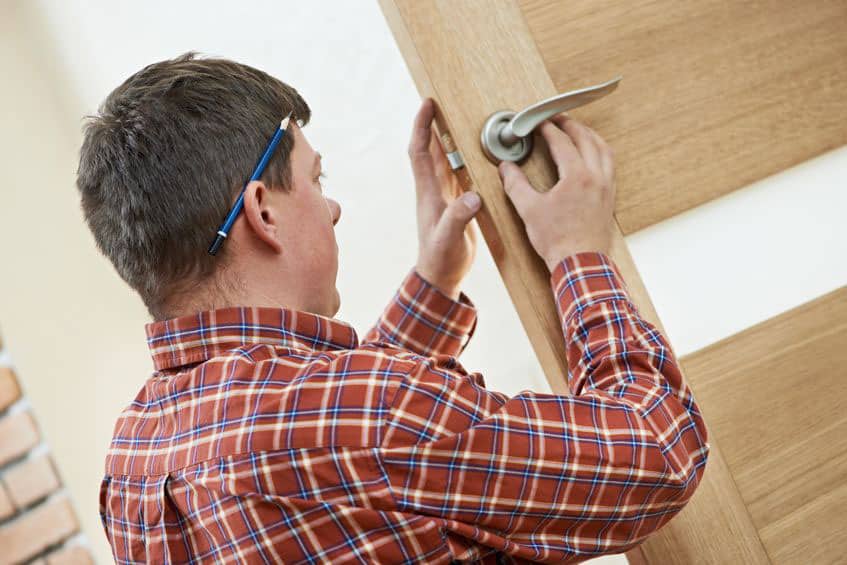 Lock Installation
Sometimes a lock is too badly damaged or simply too old and insecure to be repaired. That's especially true for patio doors. They're often worn from heavy use, making them a prime target for burglars. You can count on us for top-quality locks and installation. As part of our quality locksmith services, we install and service all major brands for your family's safety and security. That's also ideal for upgrading from developer and discount store hardware.
High-Security Locks
For added safety and peace of mind, many families call upon our residential locksmith services to upgrade to high-security locks. They're made of stronger materials and have a more durable jimmy-proof design along with special features (such as unusual keyways and added mechanisms) that make picking and bumping pretty much impossible. So needless to say, with videos about lock picking and bumping tricks easily found on the internet we're strong advocates of the latest and greatest.